SUPERNAP Thailand data centers are future-proof and guarantee 100% uptime; clients receive the power they need when they need it.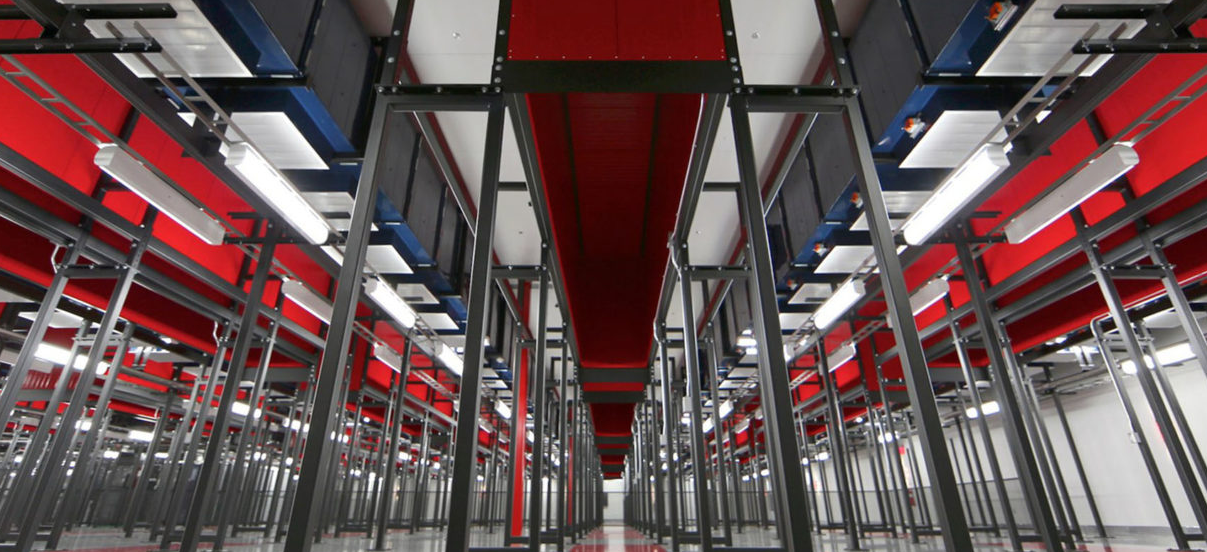 Another challenge faced by all data centers is the ability to assure customers that their IT equipment remains operational despite utility power outages or other unplanned occurrences. SUPERNAP Thailand data center is future-proof and guarantee 100% uptime since the opening of our facility.
To accomplish this, we have implemented a tri-redundant infrastructure, consisting of three separate power systems with no single points of failure. Additionally, each power system contains its own generators and UPSs. Effectively, one entire system can experience a failure without our customers experiencing any downtime.
Another proprietary element that contributes to our resiliency also include the Switch SHIELD, a patented system consisting of an inner roof and outer roof that are separated by nine feet. Both roofs are solid steel, unpenetrated, watertight, airtight, and rated to withstand winds up to 200 miles per hour. If the outer roof is damaged, the inner roof still protects our customers' IT equipment. Switch SHIELD mitigates extreme weather conditions and, with its dual-roof architecture, allows the maintenance, repair or replacement of the roof components while protecting the critical system operations of the data center below, even during a full roof replacement.
In addition to network scalability, SUPERNAP Thailand scales critical infrastructure (power and cooling) and space to accommodate unlimited client growth.
Discover how SUPERNAP Thailand can help you deploy mission-critical IT infrastructure, through redundancy and carrier neutrality.