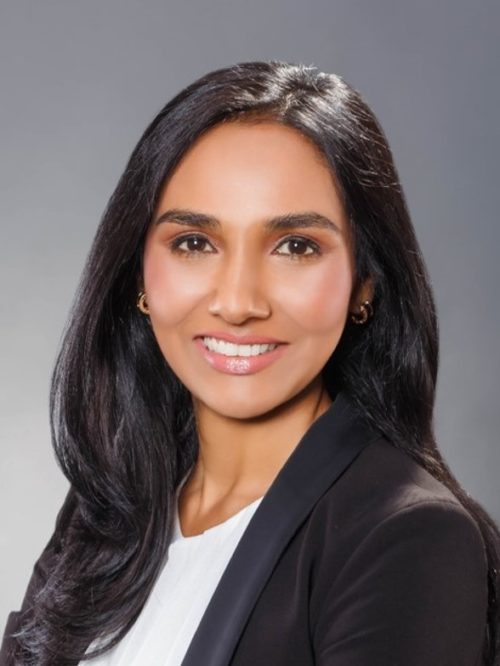 Sunita Bottse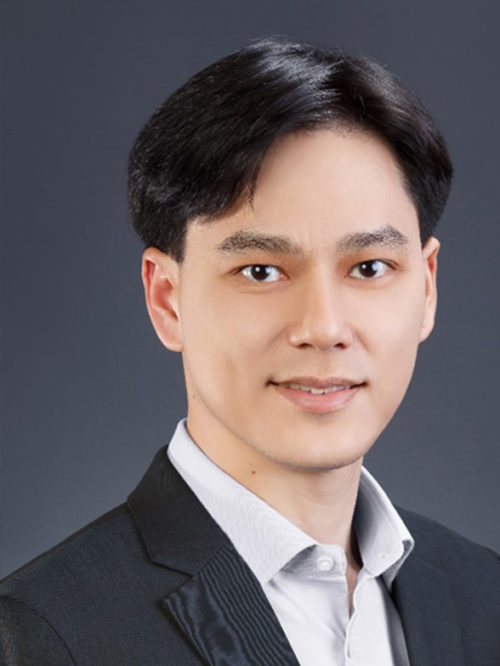 Chote Kiatruangamala
Narong Huayhongthong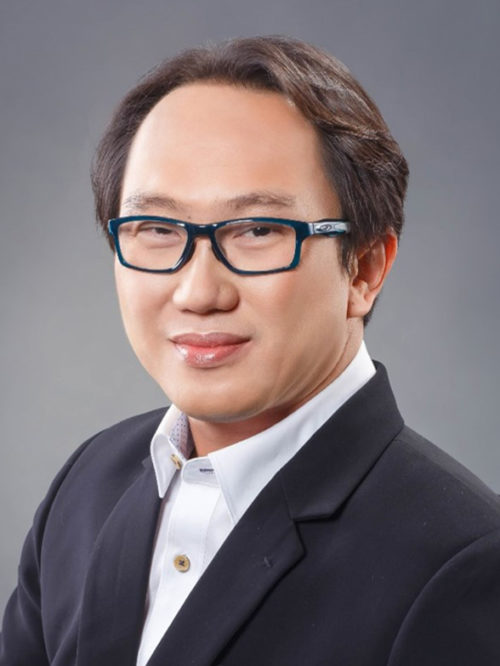 Kitti Subperm
Visut Keeratikaroon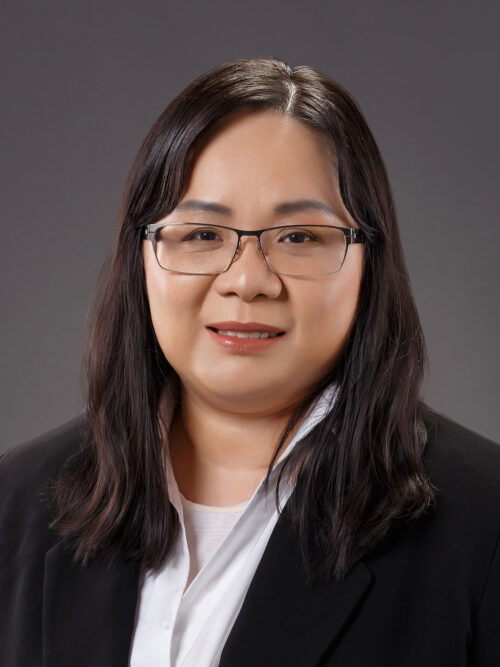 Jatuporn Supramongkonset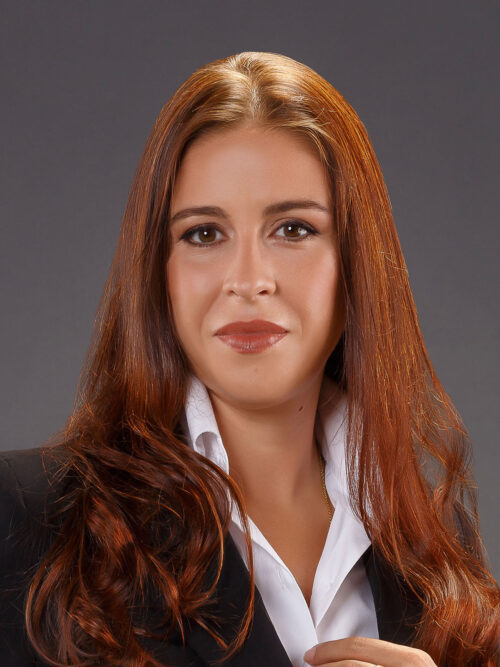 Aurelie Doye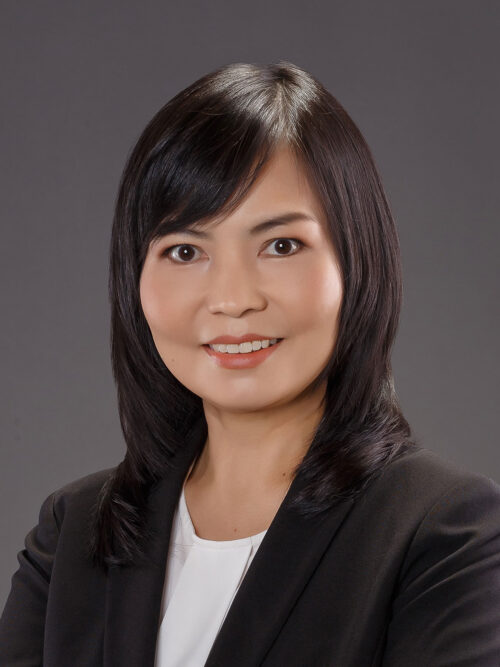 Wanna Thammavimutti
Withaya Sirithanomwong
Sunita Bottse
Chief Executive Officer
---
Sunita Bottse is the CEO of SUPERNAP (Thailand). She is an executive leader with P&L responsibility building and managing Tier IV data centers. Successfully delivered a total of 270,000 square feet and 28 megawatts of distributed power across data centers. Led all aspects from blueprint to go-live encompassing technical and commercial functions. Achieved year-on-year business growth objectives within start-up and rapid-change environments.
At SUPERNAP (Thailand) she is responsible for managing all business-related aspects, including setting the strategy and vision, and creating annual operations plans that support the strategic direction and drive sales to ensure the long-term financial viability of SUPERNAP Thailand. Prior to joining SUPERNAP (Thailand), Sunita was the Vice President of Ctex data center where she successfully managed overall data center operations and assisted in attaining Tier IV certification (both design and constructed facility), as well as ISO9001: 2008 for the facility. Furthermore, she was part of the project management office and oversaw the construction of the data center and its commissioning activities.
In her spare time Sunita is actively involved with volunteer work, helping service clubs with achieving their social philanthropical goals and coaching young professionals. She firmly believes that creating a better corporate world starts with educating young people to be tomorrow's leaders.
Sunita is the receiver of:
- APAC's 50 most data center and cloud influential leaders, 2018 and 2020 (DataEconomy)
- iMasons IM100 Award 2020 (Infrastructure Masons)
- Women in ICT Shining Star Award 2021 (Channel Asia)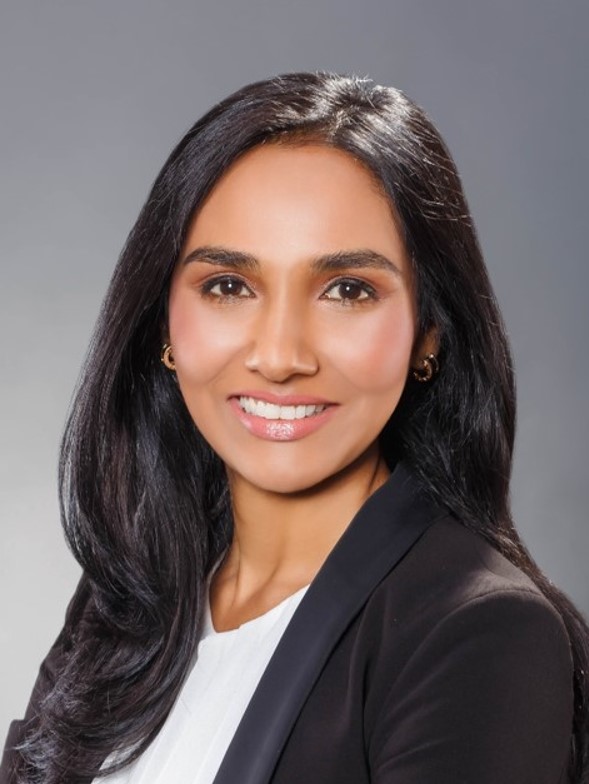 Chote Kiatruangamala
Finance Director
---
Chote Kiatruangamala is the Finance Director of SUPERNAP Thailand. He is responsible for the overall financial management of the data center including accounting, financial control, treasury, taxation and corporate finance.
Chote brings a broad-based financial management background from several prominent businesses in Thailand and throughout the region. Previously, Chote worked with Ernst & Young as an external auditor and subsequently worked as a financial advisor on various projects. Chote served as the CFO and finance director in a variety of industries, including insurance and IT.
He graduated with an MBA from the University of Oxford, United Kingdom.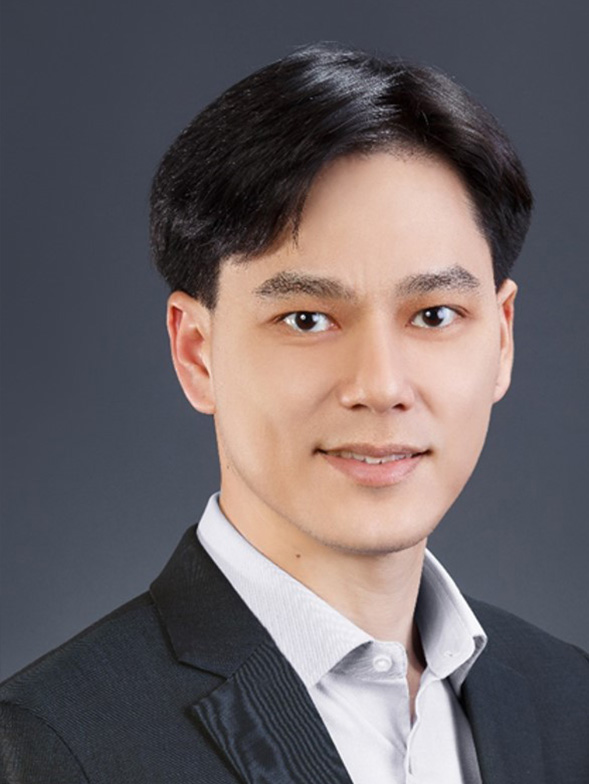 Narong Huayhongthong
Data Center Services Director
---
Prior to joining SUPERNAP Thailand, Narong has held a leadership position in a global IT services company where he successfully helped establishing and maintaining a multi-tenant payment processing data center, as well as achieved the PCI DSS certification. He has over 15+ years of experience in information technology, telecommunication, banking and the payment industry with a solid background in project management, IT compliance and data center governance.
Narong has a Master's Degree in Telecommunication Network Engineering from the University of Technology Sydney and a Bachelor's Degree in Telecommunication Science from Assumption University in Bangkok, Thailand.
Kitti Subperm
Critical Systems Manager
---
Kitti Subperm is the Critical Systems Manager of SUPERNAP Thailand. His role is to lead and manage critical facilities management, cooling, HVAC, UPS, power distribution, fire system, BMS, etc., for day-to-day operation.
Prior to joining SUPERNAP, he was a services manager of Schneider Electric (IT business). In the part of Schneider, he handled 24×7 daily operation to serve the customers in term of the data center services especially in the critical system i.e. UPS, switch gear, precision air conditioner, active raise floor. He also supervised the services for Data Center Infrastructure Management(DCIM) software and Building Management System(BMS) software for data center.
Over 18 years of working experience in telecom industry both land line and mobile broadband network, he worked and gained comprehensive knowledge as a service network manager in multinational companies like Nokia Siemens Network, Motorola INC, Hutchison telecom, Orange Thailand.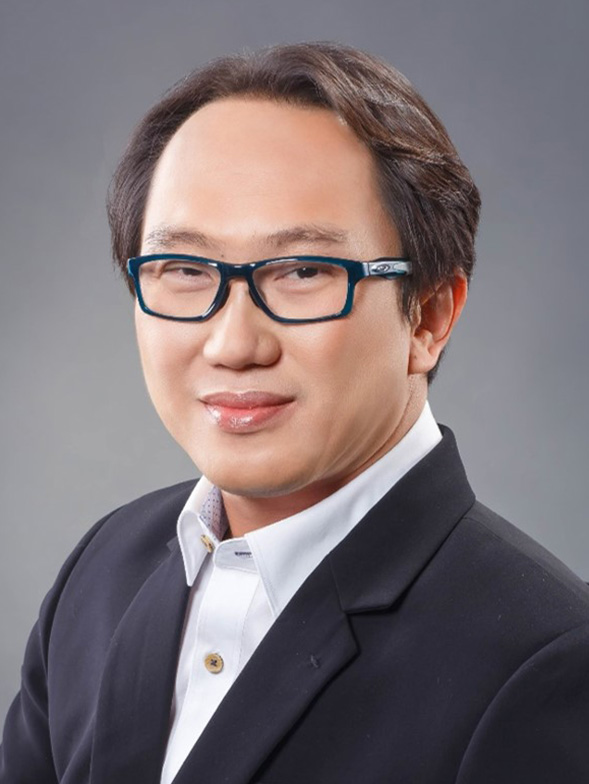 Visut Keeratikaroon
Network Operations Manager
---
Visut Keeratikaroon is the Network Operations Manager of SUPERNAP Thailand. He is in charge of managing overall networks and systems infrastructure, including data center hosting services provided to customers and internal user infrastructure. This is to ensure that SUPERNAP Thailand data center continues providing stable, industry-leading data center services technology for the customers complying with industry IT security standards.
Prior to joining SUPERNAP Thailand, Visut successfully managed challenging IT infrastructure related projects internationally in many countries, such as Germany, France and China. He has extensive experiences from working in both professional services and managed services industries. Along his career path, he served major customers with global DC footprint i.e. Airbus SE, Allianz Global Investors, and Thomson Reuters.
Visut has a Computer Engineering degree from the university of Duisburg-Essen, Germany. He also holds professional certificates and awards in various fields within IT sector ranging from IT service and project management to technical certificates. He is committed on putting his experiences and skills to good use by leading his team and organization to position as one of the best Data Center hub in Asia Pacific.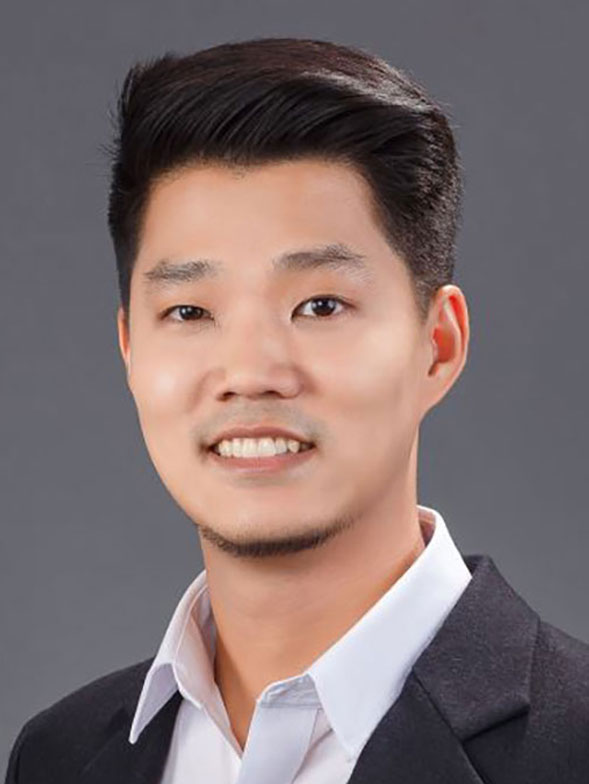 Jatuporn Supramongkonset
Regional Business Development Manager
---
As a Regional Business Development Manager at SUPERNAP (Thailand), Jatuporn Supramongkonset leads the company's Government and Public Affairs through Southeast Asia in engaging with Defense Telecommunications, Government and Large Corporation.
Jatuporn has more than 20 years of working experience in IT and Telecommunications building trusted relationship with senior executives, conveying compelling value propositions, clarifying priorities and organizing suitable support, structuring opportunities to closure to achieve business strategic and revenue goals.
Her organizational portfolio includes federal, state and local policy, as well as the International Multilateral Partnership Against Cyber Threats (IMPACT), International Telecommunication Union (ITU), The National Broadcasting and Telecommunications Commission (NBTC), Department of Special Investigation (DSI) and Digital Government Agency (DGA).
Jatuporn Supramongkonset graduated from Assumption University in MSIT program and studying Ph.D. in Electronic Engineering at King Mongkul Institute Technology University.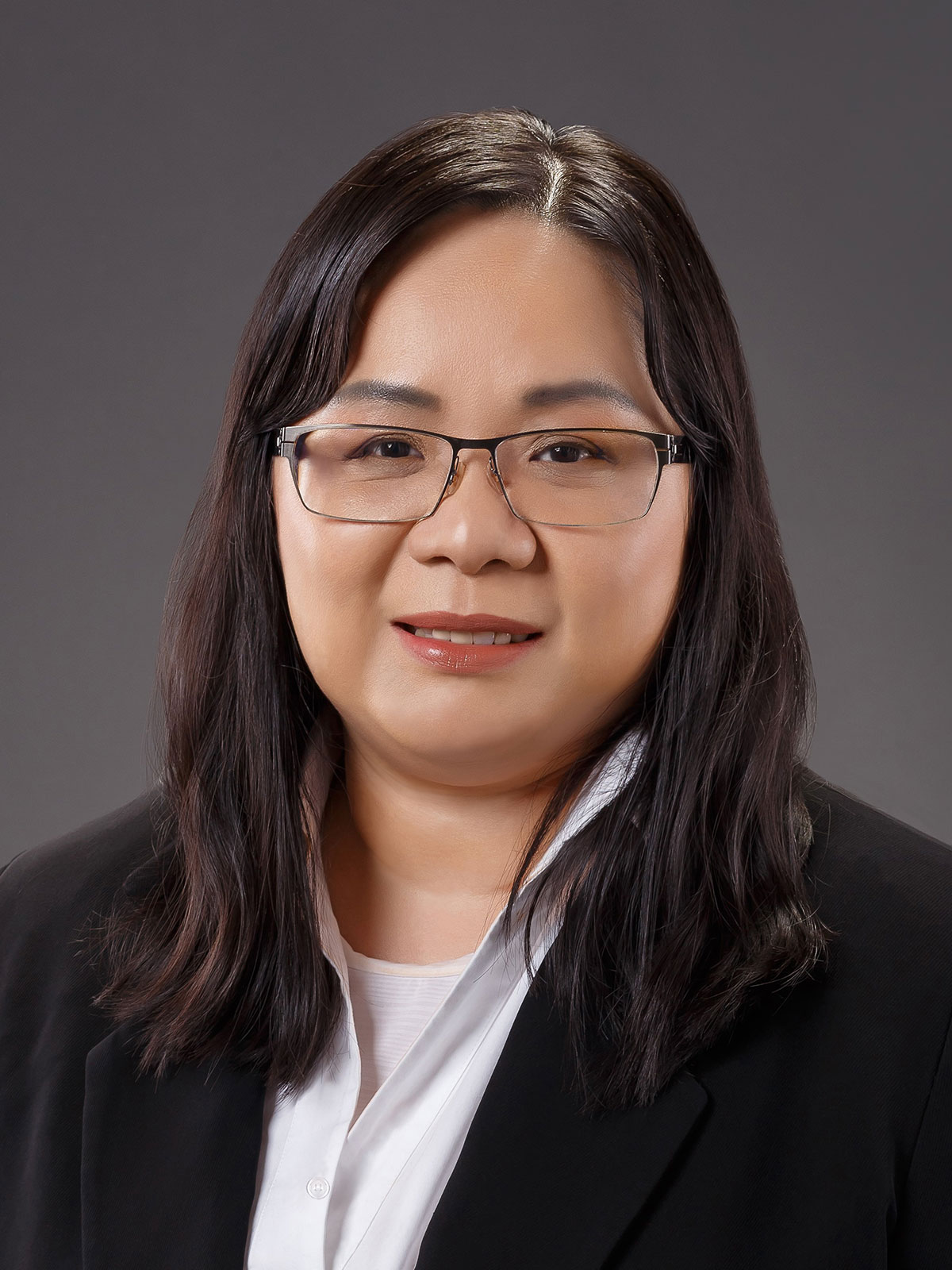 Aurelie Doye
Marketing Manager
---
Aurelie Doye is the Marketing Manager for SUPERNAP (Thailand). She drives the overall promotion of the company and its services, supports B2B demand generation and the growth of sales through numerous forms of marketing and information dissemination.
Prior to joining SUPERNAP (Thailand), she was the director of the global network of an international critical data sanitization & IT asset disposal company where she managed all aspects of the international affairs, including sales, partnership and operation. Aurelie has nearly 20 years in business development given her deep understanding of the objectives and needs of the sales department as well as effective communication with customers addressing their needs and concerns.
Outside of SUPERNAP (Thailand), Aurelie supports entrepreneurship and charities in Thailand as Co-Founder of The Hope Fair and as Ambassador of IndoSmiles, raising funds to build sustainable schools in remote villages of Flores, Indonesia.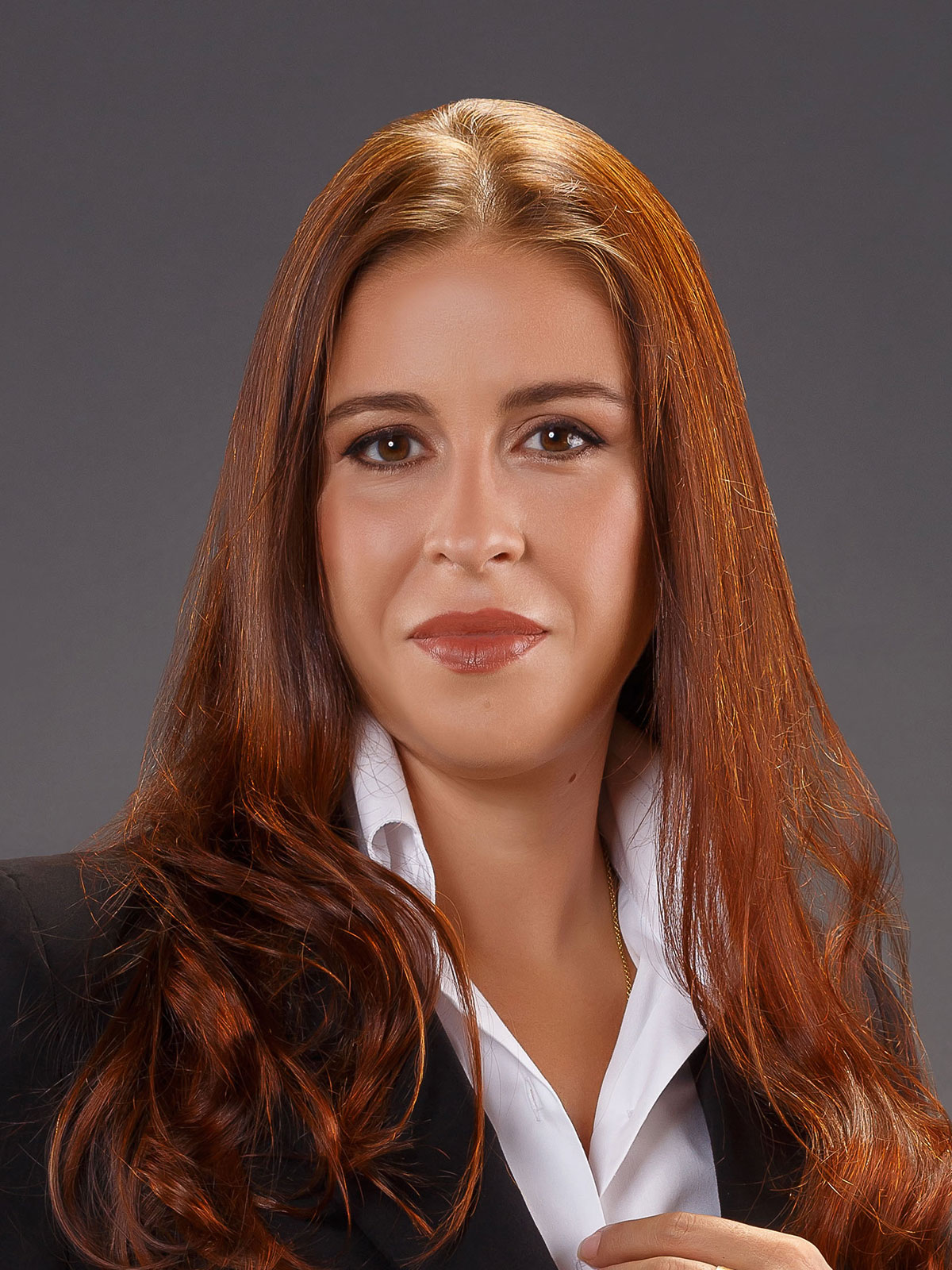 Wanna Thammavimutti
Deputy Commercial Director
---
Wanna Thammavimutti is Deputy Commercial Director of SUPERNAP (Thailand). She is responsible for developing and managing the sales business plan and delivering the company strategy. She also oversees growing and maintaining the sales channel partner network to promote SUPERNAP (Thailand) data center to prominent enterprises in the country.
Prior to joining SUPERNAP (Thailand), Wanna served in executive sales management positions for a global technology service provider where she played a key role in expanding global datacenter and ICT services to Thailand's market, both emerging and top enterprises, while leading sales development. She holds a variety of ICT sales competencies including sales strategy, planning, lead generation, account management and result-oriented sales.
Wanna has over 15 years of experience in the IT field covering Telecommunications, Networks, Systems, Cloud, Data Center and ICT solutions. Additionally, she holds a Master of Business Administration from the University of the Thai Chamber of Commerce.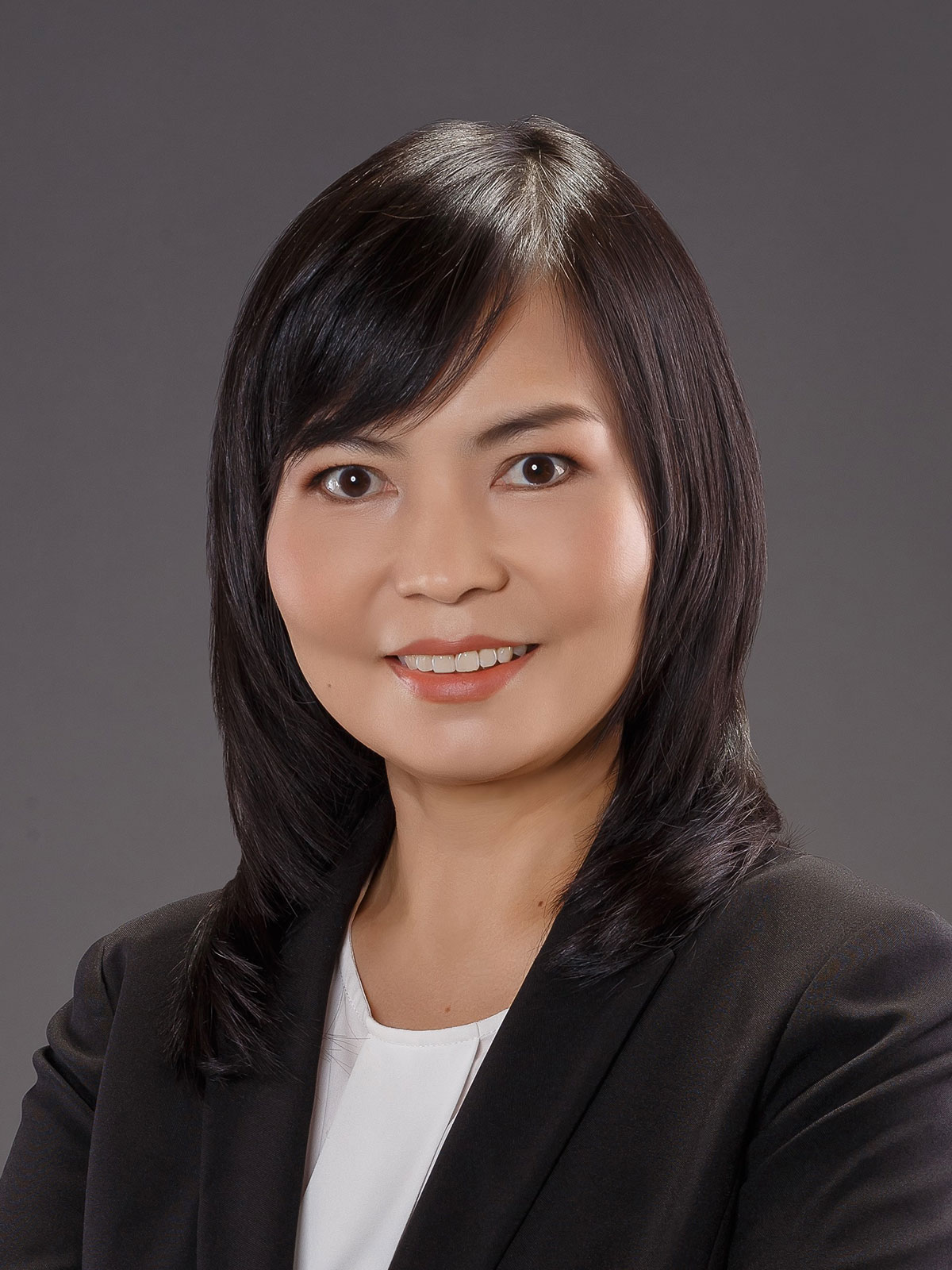 Withaya Sirithanomwong
Head of Human Resources
---
As head of Human Resources for SUPERNAP (Thailand), Withaya is responsible for the overall HR strategy and programs to support the success of the company through individuals.
Prior to joining SUPERNAP Thailand, Withaya was Director of Hotel Operations for a resort and entertainment complex supervising the Human Resources department with thousands of multi-national employees. Withaya has over 10+ years of experience in Human Resources management in service industries at the managerial level. His portfolio of experience includes new construction and renovation projects involving project management, pre-opening operations, restructuring and talent development management.
Withaya has a Master's Degree in Tourism and Hospitality Management from Mahidol University International College (MUIC), Thailand.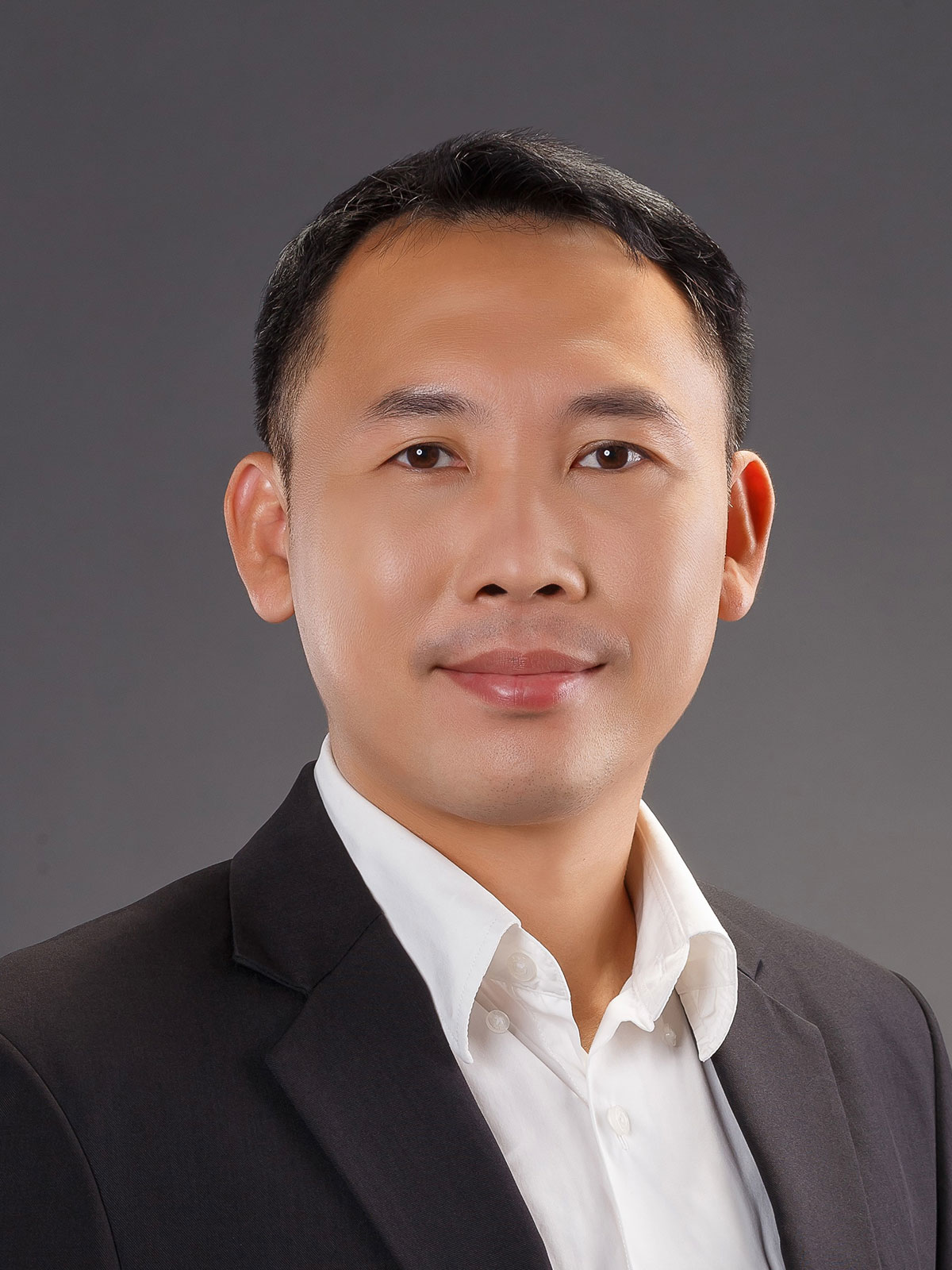 SUPERNAP Thailand
SUPERNAP Thailand
SUPERNAP Thailand
100% uptime carrier-neutral Tier IV hyperscale data center, built from the ground up to offer 33kW per cabinet and capacity of >60MW & space for >5000 cabinets
https://www.supernap.co.th